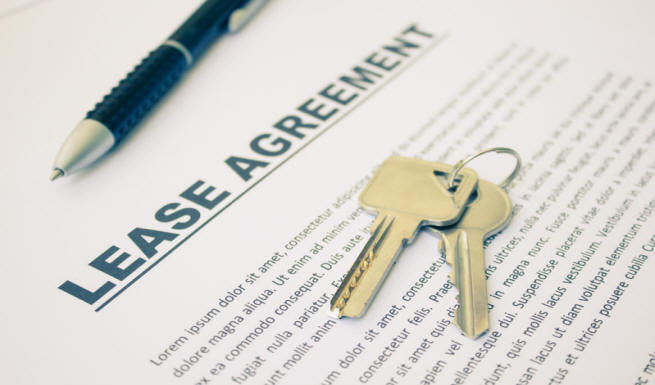 What is a Triple Net Lease?
A triple net lease—sometimes referred to as an NNN lease, a net-net-net lease, or an absolute net lease—is a commercial leasing term that refers to a situation in which the tenant pays the operating expenses associated with maintaining the property he's renting.
This type of lease structure is used extensively in commercial real estate. It's very common with single-tenant properties, but triple net leases are also often used in retail spaces.
Gross vs. Net Leases
A gross lease is one in which the landlord takes full responsibility for most expenses associated with a property, excluding the tenant's personal utilities and insurance. Most residential leases are gross leases and some even include heat and hot water in the rent.
Net leases can be divided into three categories: single net, double net, and triple net.
Net lease expenses payable by the tenant are typically divided into three categories: property taxes, insurance, and common area maintenance. The tenant would pay for one of these costs in a single net lease, and two of them in a double net lease.