Liberty Plaza – Findlay, OH
Liberty Plaza - Findlay, Ohio
The greater Findlay region prides itself on being a high growth, dynamic
community; an area with significant international business flavor and
forward-thinking outside technology. In 2008, Bizjournal.com listed
Findlay, OH as a "Dream Town". Close to 600 Micropolitain communities
were named, with Findlay ranking in the top 100, the only Ohio city to rank
within the top 100 Micropolitan communities. While the state's three
largest cities account for more than 236,000 of Ohio's 1.1 million industrial
jobs, the city of Findlay ranks 6th in the state.
SOCIAL SECURITY ADMINISTRATION COMING SOON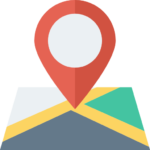 ADDRESS
15055 FLAG CITY DRIVE
FINDLAY, OH 45840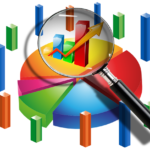 PLAZA STATS
Population
1 mile – 6,868
3 mile – 39,199
Income
Level $45,628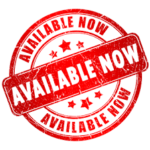 AVAILABLE SUITES
Unit F
1520 SF
$15/NNN
Unit H
1626 SF
$15/NNN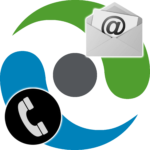 CONTACT US
Phone: (419) 214-4500
Email: [email protected]
Address
445 Earlwood Ave.
Oregon, OH 43616
Marko Plaza - Findlay, Ohio
Excellent exposure on major retail corridor
31,200 vehicles per day on Navarre Avenue
Unit 1 dimensions = 20' x 70' — end cap
Unit 7 (for sublease) — built out as office space
Unit 4 — Retail storefront
Other tenants include: Pizza Hut, First Choice Haircutters and A T & T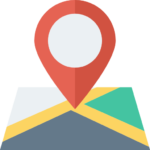 ADDRESS
3165 NAVARRE AVE.
OREGON, OH 43616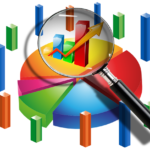 PLAZA STATS
Population
1 mile – 11,302
3 mile – 64,868
Income
Level $54,629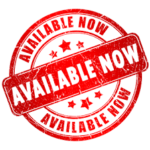 AVAILABLE SUITES
Unit 4
1400 SF
$14/NNN
Unit 7 – Pro Medica
2529 SF
$14/NNN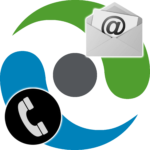 CONTACT US
Phone: (419) 214-4500
Email: [email protected]
Address
445 Earlwood Ave.
Oregon, OH 43616