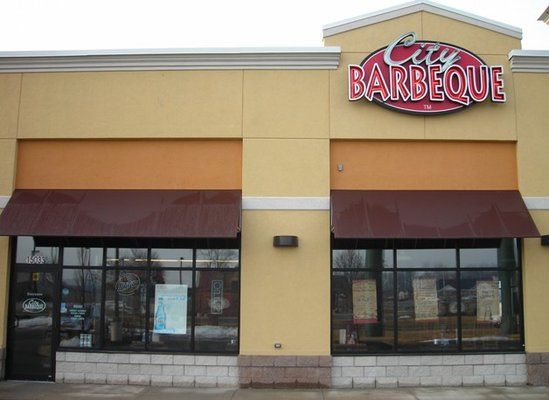 Why the Location of your Restaurant is Important.
The location of your food service business will impact its success nearly as much as the menu. If your restaurant is in the wrong place, you won't attract the amount of customers you will need in order to stay in business. The same is true if your location is inundated with competitors, or has poor visibility, or is hard to find.There are many things that must be considered as you look for a location in which to open your business.
Your Target Market
Know what your target market is in order to find the right location for your restaurant. If your target market is families, then you won't want a downtown business location. If your target is foodies, then a small out of town location won't work either. When you know what your target market is, then you can study the demographics of your desired location to see if it will work for you.Why the Location of Your Restaurant is So Important
Once you have an awareness of who populates your desired location, including things like age range, education level, income level, and even the crime rate, then you can determine if this location will attract your target market.
Area Traffic
You will want to figure out how high the traffic is in your desired location. The greater the traffic, be it pedestrian or drive by, the better the chances you have of attracting people off the street.
Ease of Access and Visibility
Along with the area traffic, you will want to see if your desired location has easy accessibility and good visibility. Is it easy to drive to your location, is it easy to find on the highway or on the street? When entering your location, are there obstacles to getting there, such as one way streets, obstructions, on-going construction, and other things that could alienate potential customers.
How about for you? Is it easy for you to get there? As the owner, you will be at your restaurant quite a lot. Can you get there easily; is it a long commute from home? The easier it is for you to get to your own restaurant, the better the location.
Availability of Parking
Is there parking available in your location? Will the offer of parking be a necessity or a perk? For example, if your location is in a busy city with limited parking, you may want to offer valet parking services, or locate a lot nearby that you can utilize for your guests at a discounted rate. If your desired location is a rural one, then parking may not be an issue.